Use Notification to Inform Your Clients About Important Events in Your QR Code Menu
Notification is a convenient way to tell your clients about something important that might be worth their attention, regardless of what they want to order. You can use notifications to inform clients about important events, special offers, meetings, opening hours, etc.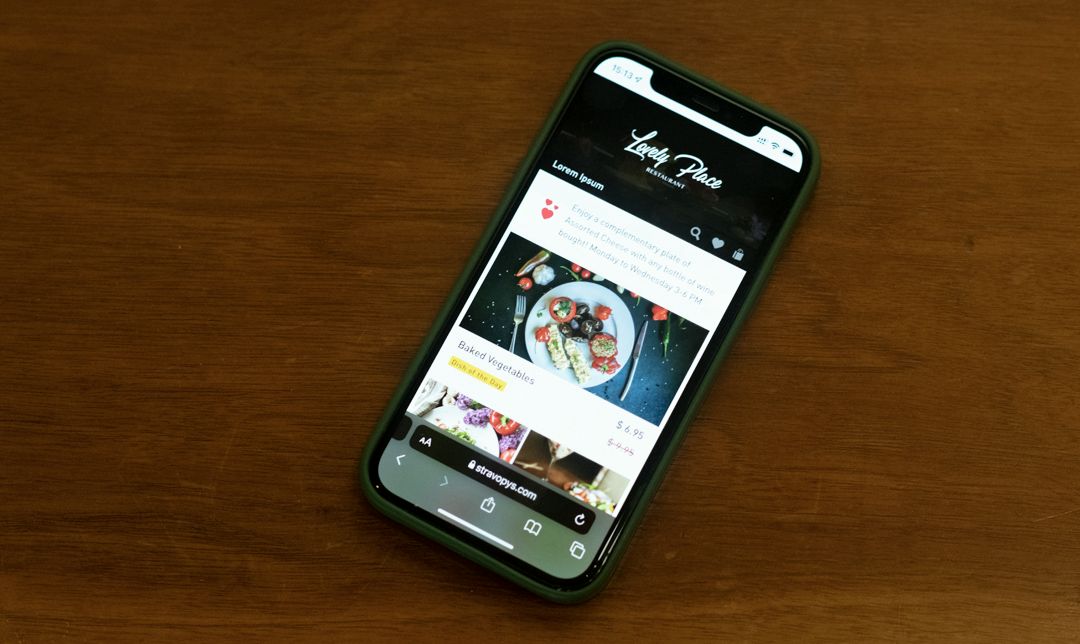 In order for customers to see the message on the main page of the QR code menu, please do the following:
Open the administrative panel.
Click on "Messages" to display a form with settings.
Select an icon for the message.
Select a color for the icon.
Write the text of the message.
Optionally, provide a link (for example, to a page with more detailed information or to a third-party website).
Optionally, specify the link text.
Save the changes.
After that, the message will automatically appear on the main e-menu page of your institution.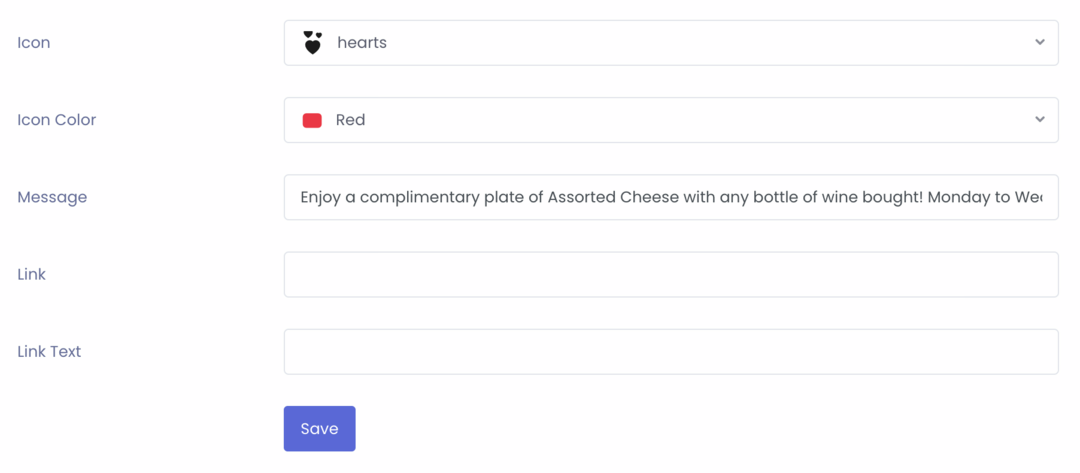 You can see an example of a menu with a message by this link.
---