Ordering Food for Delivery — New Opportunities from Stravopys
Publication Date:
Nov 28, 2020
Stravopys QR Menu Maker knows the needs of restaurateurs and is improving for you! Imagine having created an electronic menu once - you can distribute it on the tables of your establishment via QR codes, share a link to it on social networks, and also accept orders for the delivery of your favorite dishes from your customers!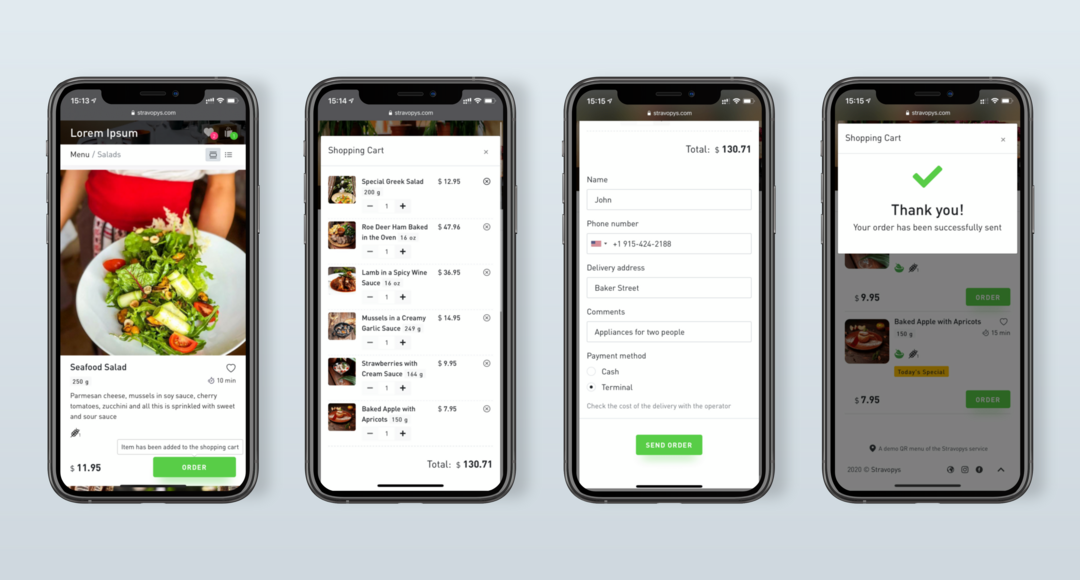 Improved Statistics: Menu Views by Time of Day
Publication Date:
Oct 5, 2020
Menu scans heatmap is now available to everyone and free of charge. It expands on existing statistics and looks more structured.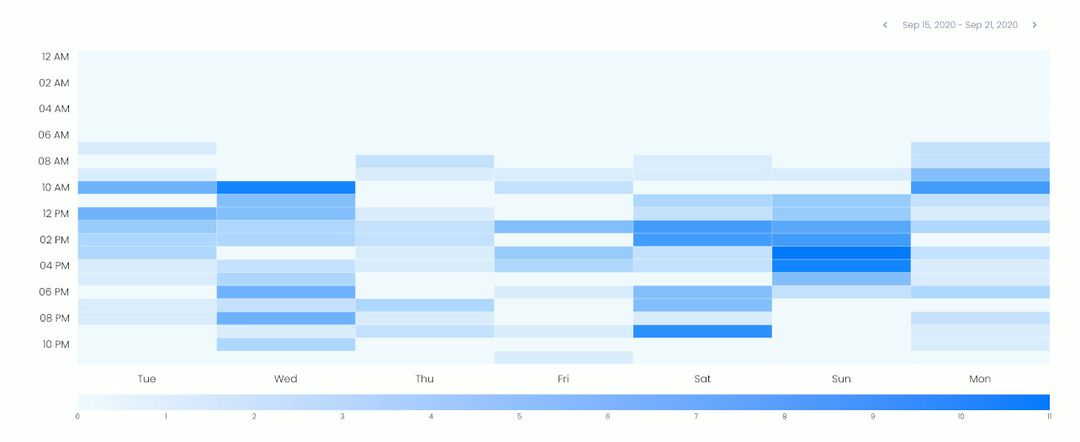 ---