Dessert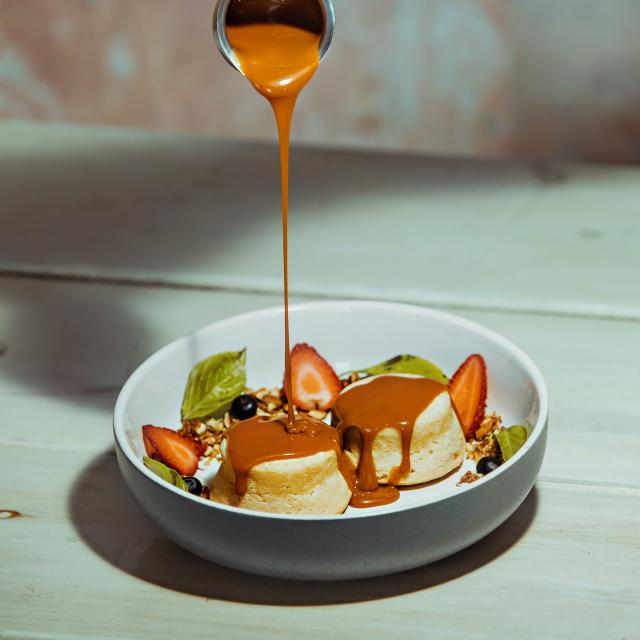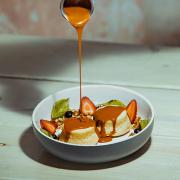 Pan de Elote / Cornbread
Con salsa de cajeta y nuez. With cajeta and walnut sauce.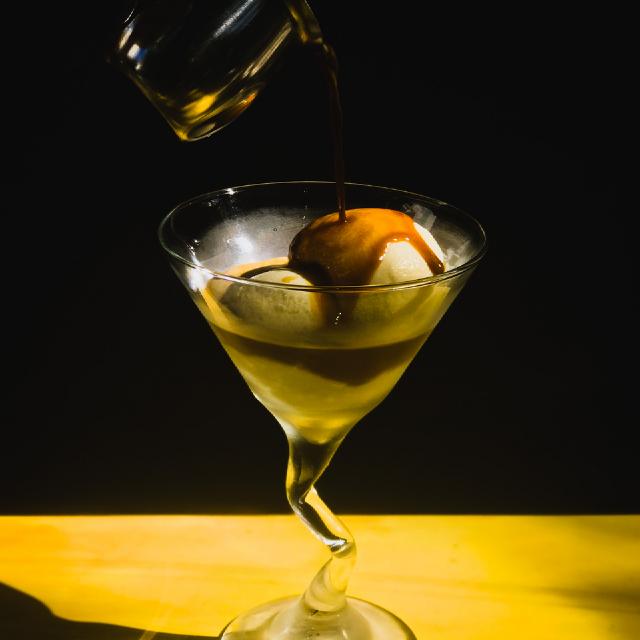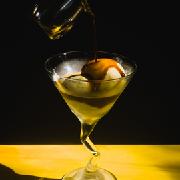 Affogato
Helado de Vainilla con un shot del Auténtico Espresso Italiano "Borbone" Lo servimos en la mesa. Vanilla Ice Cream with a shot of the Authentic Italian Espresso "Borbone". We serve it on the table.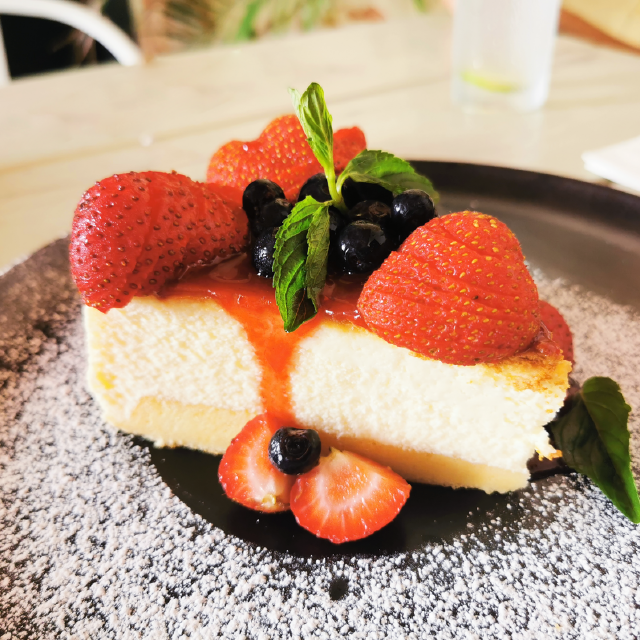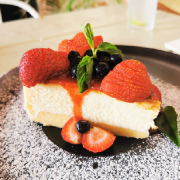 Pastel de Queso / Cheese Cake
Helados / Ice Cream
Pregunte por Nuestros Sabores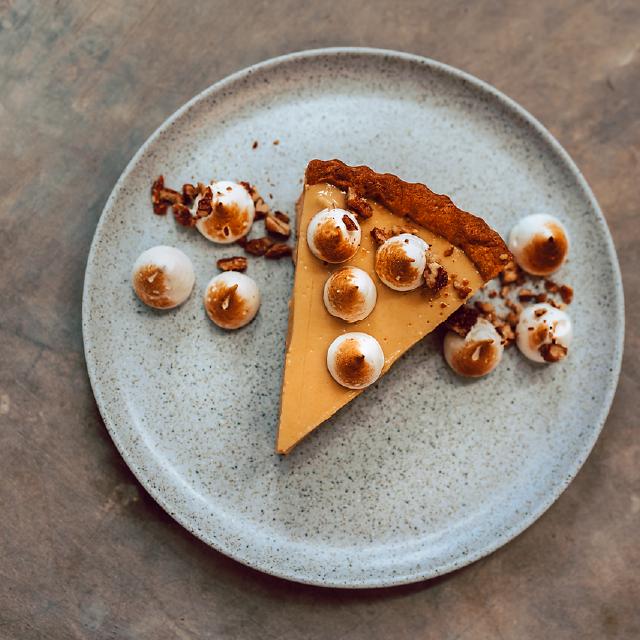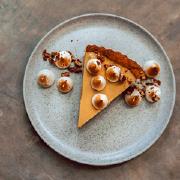 Pay de Limón
Lemon Pie
Con merengue francés. With French meringue.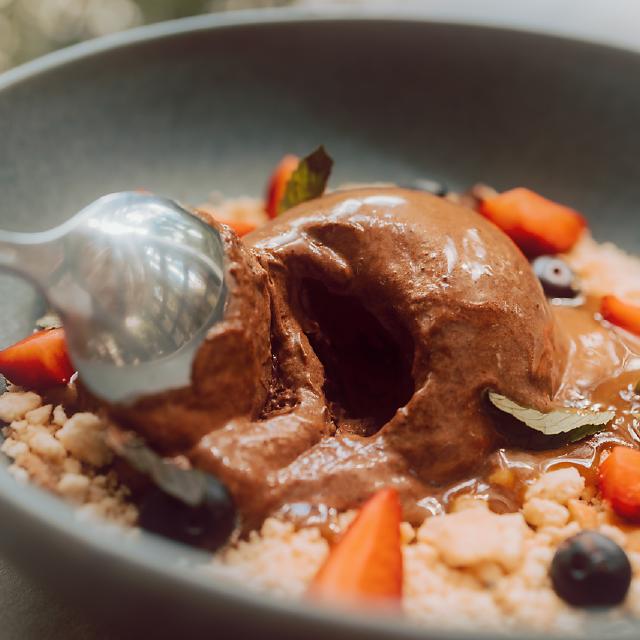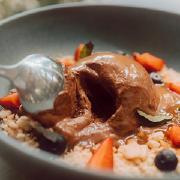 Bomba de Chocolate
Chocolate Bomb
Mousse de chocolate con frutos rojos y galleta sable de mantequilla. Chocolate mousse with red fruits and shortbread biscuit.