Breakfast
Bowls
Bowl de frutas
Fruit Bowl
Con frutas de temporada, yogurt & granola With seasonal fruits, yogurt & granola
Bowl de Avena
Oats Bowl
Con fruta de temporada. With seasonal fruit.
Molletes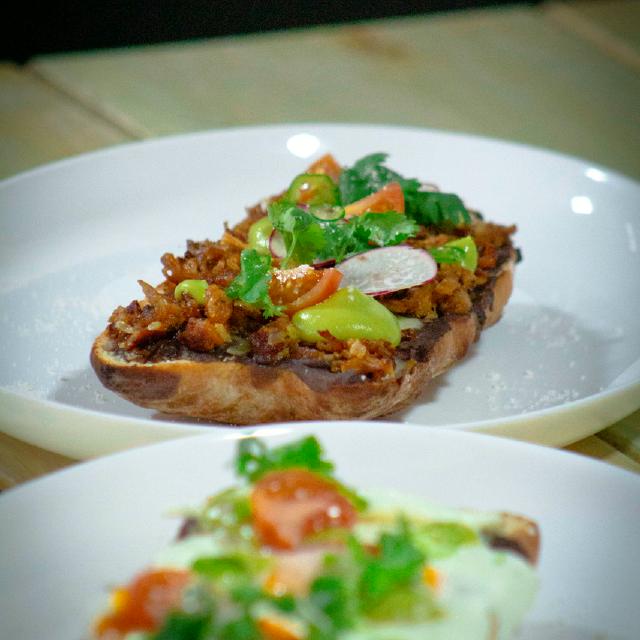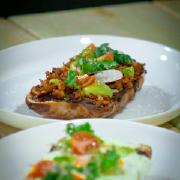 Molletes Naturales
Bolillo, frijol negro, queso y pico de gallo. Bread, black beans, cheese and pico de gallo.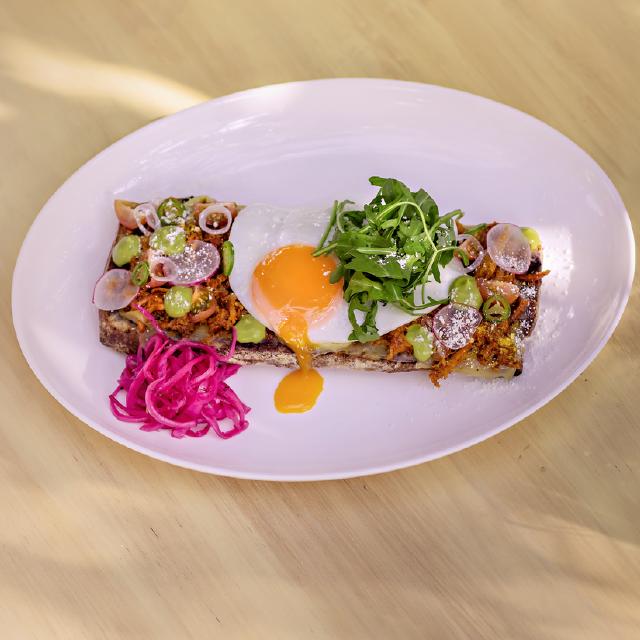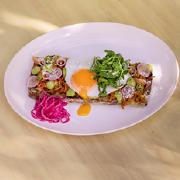 Molletes Especiales
- Barbacoa - Huevo estrellado / Scrambled Egg - Cochinita
Desayunos Mexicanos / Mexican Breakfast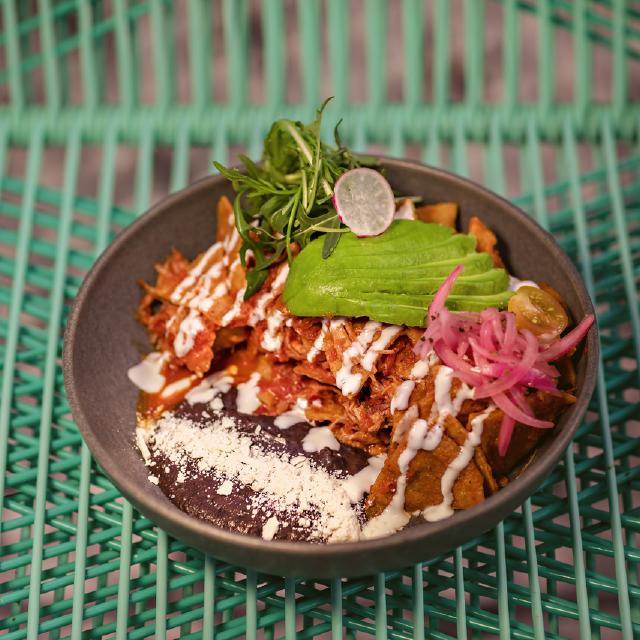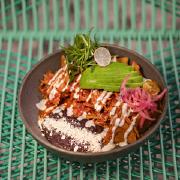 Chilaquiles
Con queso fresco, crema fresca, aguacate y cebolla morada. Salsa Roja o Salsa Verde - Pollo - Cochinita - Barbacoa - Huevo. With fresh cheese, fresh cream, avocado and red onion. Red Sauce or Green Sauce. - Chicken - Cochinita - Barbacoa - Egg.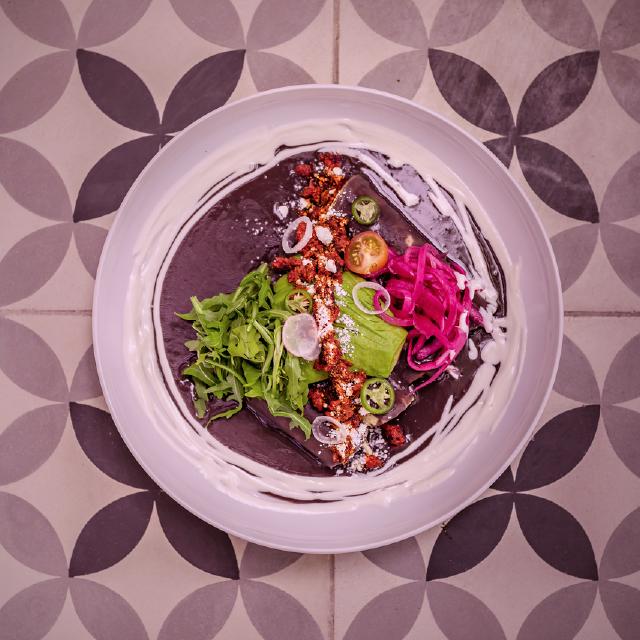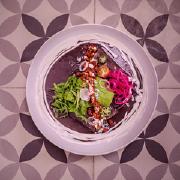 Enfrijoladas de pollo
Chicken Enfrijoladas
Rellenos de Pollo. Stuffed with Chicken.
Sandwiches
Sándwich de Omelette
Omelette Sandwich
Pan brioche a la plancha relleno de huevo Brioche bread stuffed with egg.
Grill Cheese Sándwich
Pan brioche con queso gouda, mozarella y manchego. Brioche bread with gouda, mozzarella and manchego cheese.
Toasts
French Toast de Nutella
Nutella French Toast
Crema montada y componente de frutos rojos. Whipped cream and component of red fruits.
French Toast Crujiente
Crispy French Toast
French Toast con crema de chocolate y salsa toffe. French Toast with pastry cream and toffee sauce.
Toast de Aguacate
Avocado Toast
Con huevo estrellado y salsa macha. With scrambled egg and macha sauce.
French Toast de Bayas
Red Berries French Toast
Frutos Rojos. Red Berries.
Huevos / Eggs
Huevos Divorciados
Divorced Eggs
Dos huevos estrellados separados por salsa verde y roja. Two Scrambled eggs separated by green and red sauce.
Huevos Rancheros
Dos huevos estrellados con salsa ranchera. Two scrambled eggs with ranchero sauce.
Huevos Rotos
Broken Eggs
Dos huevos estrellados servidos con papas a la francesa & jamón serrano. Two sunny side up tender eggs served with french fries and serrano ham.
Huevos al gusto
Eggs as you like
Omelette Especial
Special Omelette
Con cochinita, aguacate y arugula. With cochinita, avocado, and arugula.
Omelette de Claras
Egg whites Omelette
Con espinaca, queso panela y aguacate. With spinach, panela cheese, and avocado.
Dulce / Sweet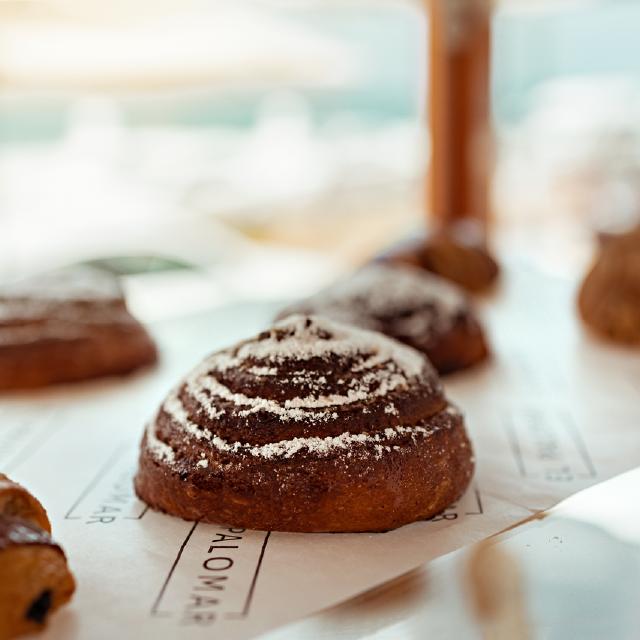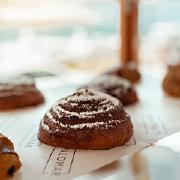 Pan Dulce / Sweet bread
Pregunta por nuestro pan hecho en casa. Ask about our homemade bread.